Another wave of Covid infections came at the beginning of the new year. With the omicron outbreak, schools across Nepal were forced to close again. We were lucky that we could just continue with the online classes. Although it was frustrating for all of us, at least some projects could be put into action. Starting with NAG's own café. In order to support the students of the hotel management course, a small, walk-in café, which is also open to the public, is being built from an old container that used to be a storage for disposal material. Named "Red Panda," the café offers students the opportunity to gain and deepen hands-on experience in cooking, baking and service, as well as a place for staff and visitors to relax and enjoy fresh treats.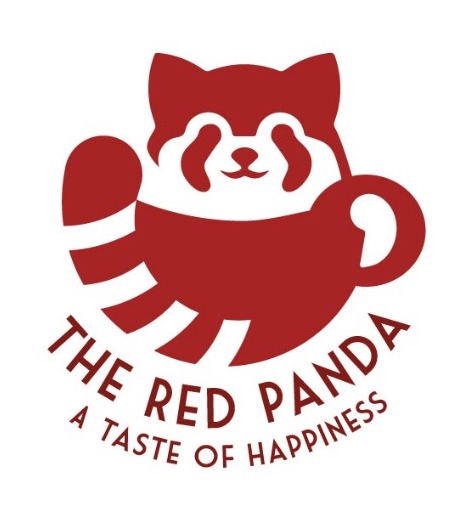 The super great logo, created by Pascal. THANK YOU!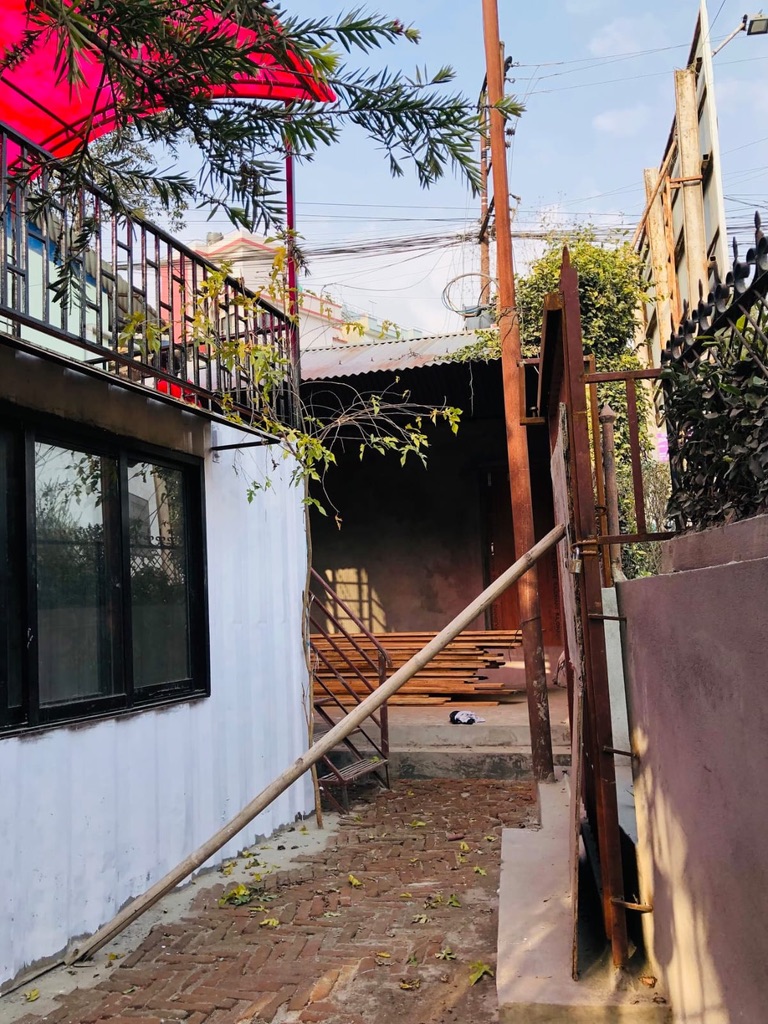 The café is right at the entrance to NAG.
A small outdoor area on the roof of the container invites to linger.
The second project is the launch of the Nature Guardians. As an environmental awareness group, the Nature Guardians will be responsible for the environmental sustainability of NAG and the greenhouse. The greenhouse, converted from the old school bus that is no longer in use, is cared for by the children to learn gardening skills and promote sustainable farming. The construction of the projects is still in full swing, but they have received the green light and will soon come into full effect and open their doors.
It's hard to tell that this was once a working bus.
The old school bus is being repurposed.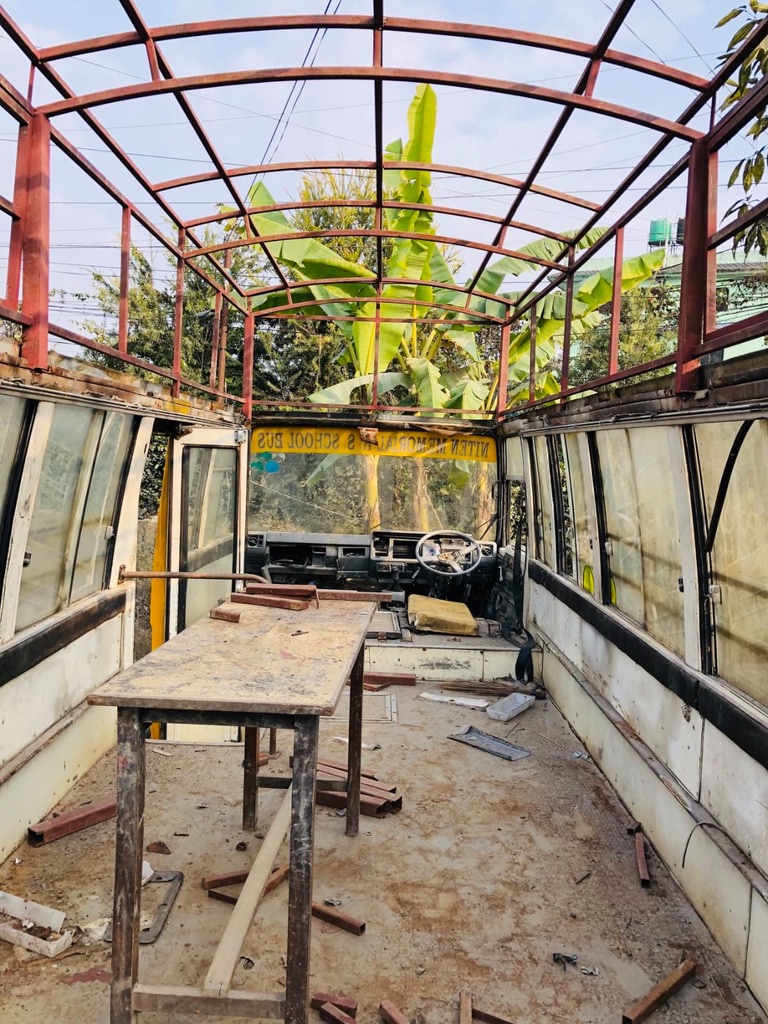 The work is in full swing.
In addition to the above projects within NAG, we have enabled a public school "Shree Tila Model SEC" to purchase school desks for their pupils. Until now, the students simply had to sit on the floor. Now, everyone is very happy that they have desks where everyone can sit. The contact to the school was established by the ODA Foundation.
There are also other activities that are being implemented. The music room has been remodeled and has now more space for the musicians to let off steam. Sports are still very popular with football, rock climbing, skateboarding and basketball. A happy event happened last Monday, 2/21/22. Surjay and his wife Chunu gave birth to a healthy boy with the euphonious name Surya. Surjay was one of Nicole's first street children, whom she took in 27 years ago. Nice to see it's continuing!
Even though times may be difficult and sad, let's persevere and make the best of this situation until hopefully things can return to normal soon.