sophie.winkler@nagnepal.com
Zurich, Switzerland
I have known NAG for several years and whenever possible I am there twice a year. Nepal and the whole NAG universe have grown close to my heart. In Switzerland, I support the foundation as president in all matters. I work as a self-employed lawyer and with this professional background, I can support the challenges of NGOs and their leadership also in legal matters. When I am not in Nepal, I like to spend my free time traveling to other distant corners of the world or playing sports in nature.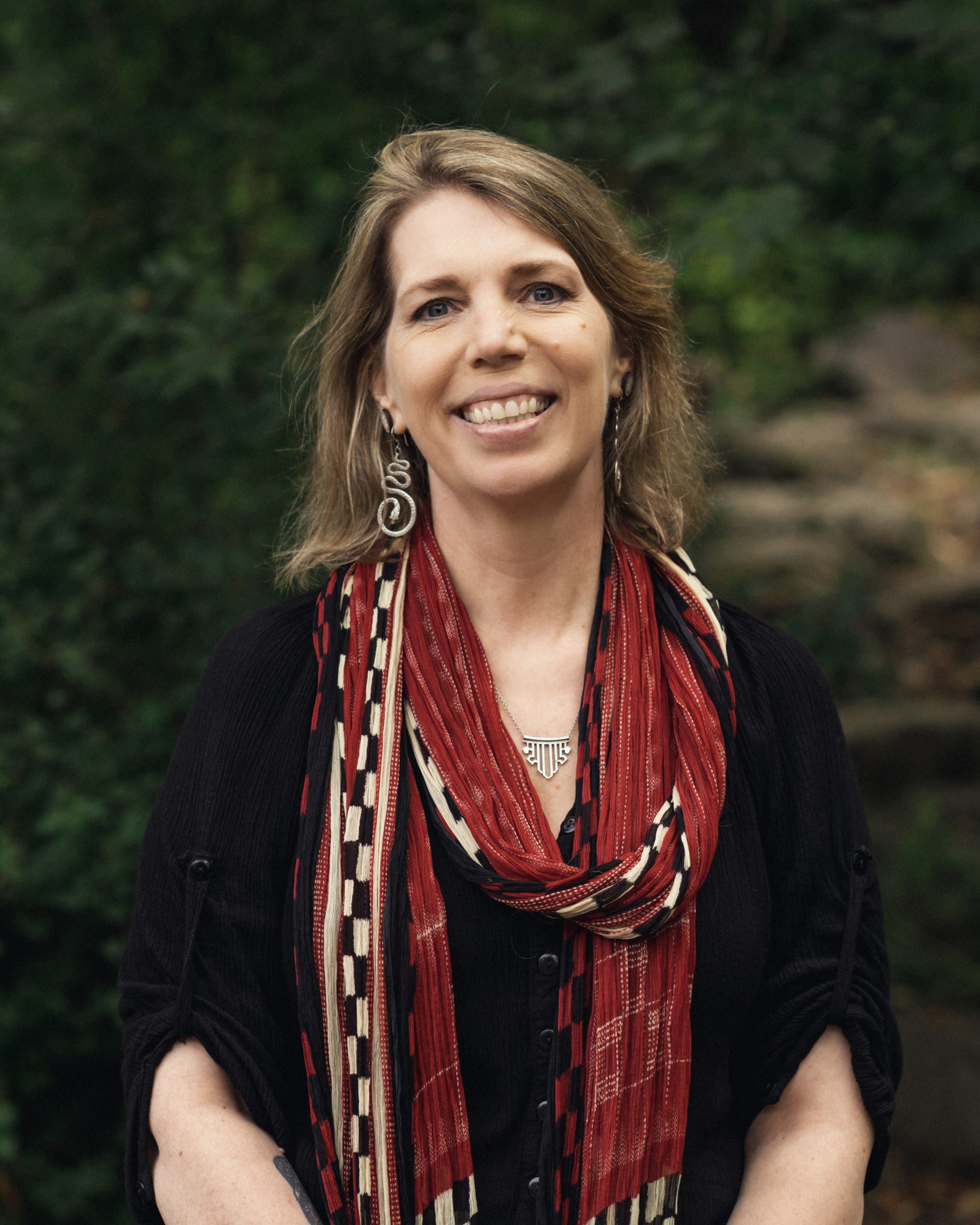 Nicole Thakuri-Wick
LEAD OF NAG
nicole.thakuri.wick@nagnepal.com
Kathmandu, Nepal
At the age of 23, I left my home in Switzerland to travel to Nepal, where I met a group of young children who lived, slept and earned their living by begging on the streets of Kathmandu. On September 1, 1993, I was able to move into a shelter that had room for six children. It was only possible thanks to the financial support of my family and friends .This laid the foundation for NAG, Nawa Asha Griha, which means "Home of New Hopes". Nepal has been my home since then and I love the country and its people. Every day I see the children here at NAG grow into strong, independent and friendly adults. This gives me hope that the next generation of Nepal will be able to solve many of today's problems.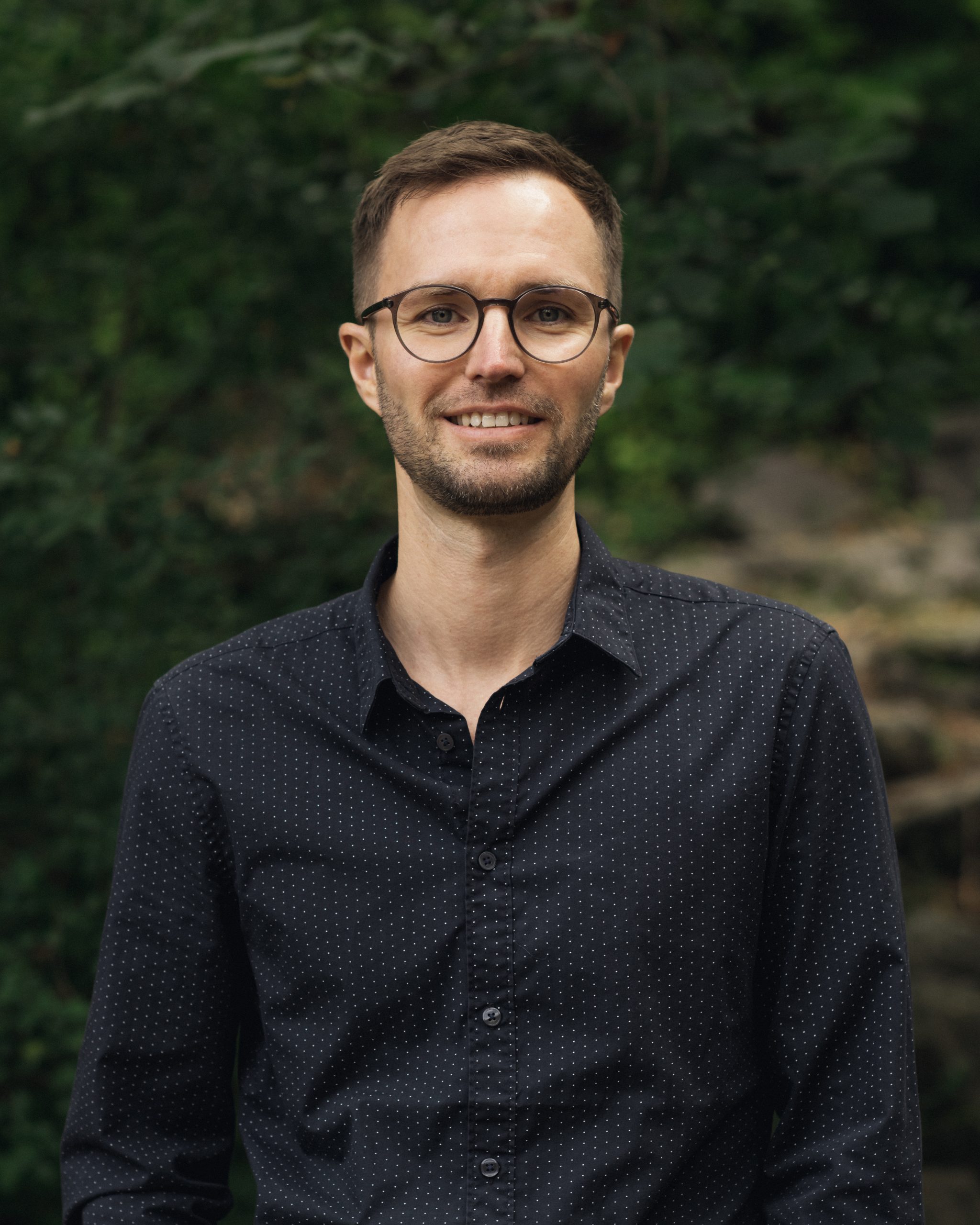 Philipp Inauen
COMMUNICATION

philipp.inauen@nagnepal.com
St. Gallen, Switzerland
I visited Kathmandu and NAG for the first time in 2007, when I was a reporter for a Swiss private radio station covering a story about NAG and Nicole Thakuri Wick as part of a fundraising campaign. Deeply impressed by a country struggling with countless problems, by the beautiful landscapes as well as the work of Nicole Thakuri, I stayed connected to Nepal and NAG. Whenever possible, I travel to Kathmandu once a year to visit the school. In 2011, I joined the foundation board. I work as a correspondent for Eastern Switzerland for the news programs of Swiss Television in St. Gallen.
nicole.steck@nagnepal.com
Bern, Switzerland
I have had a long and deep relationship with Nepal through my passion for the mountains. I am fascinated by the nepali people who do not lose their smile even in very difficult times and bravely look forward. When Sophie Winkler asked me to serve on the foundation board, I was immediately enthusiastic – about the project, about Nicole Thakuri-Wick, and on my first visit also about the children. They have all experienced terrible things, and they are all trying to find their way in life. I am happy to accompany them on this journey – by supporting NAG here in Switzerland, or by letting off steam together on the climbing wall.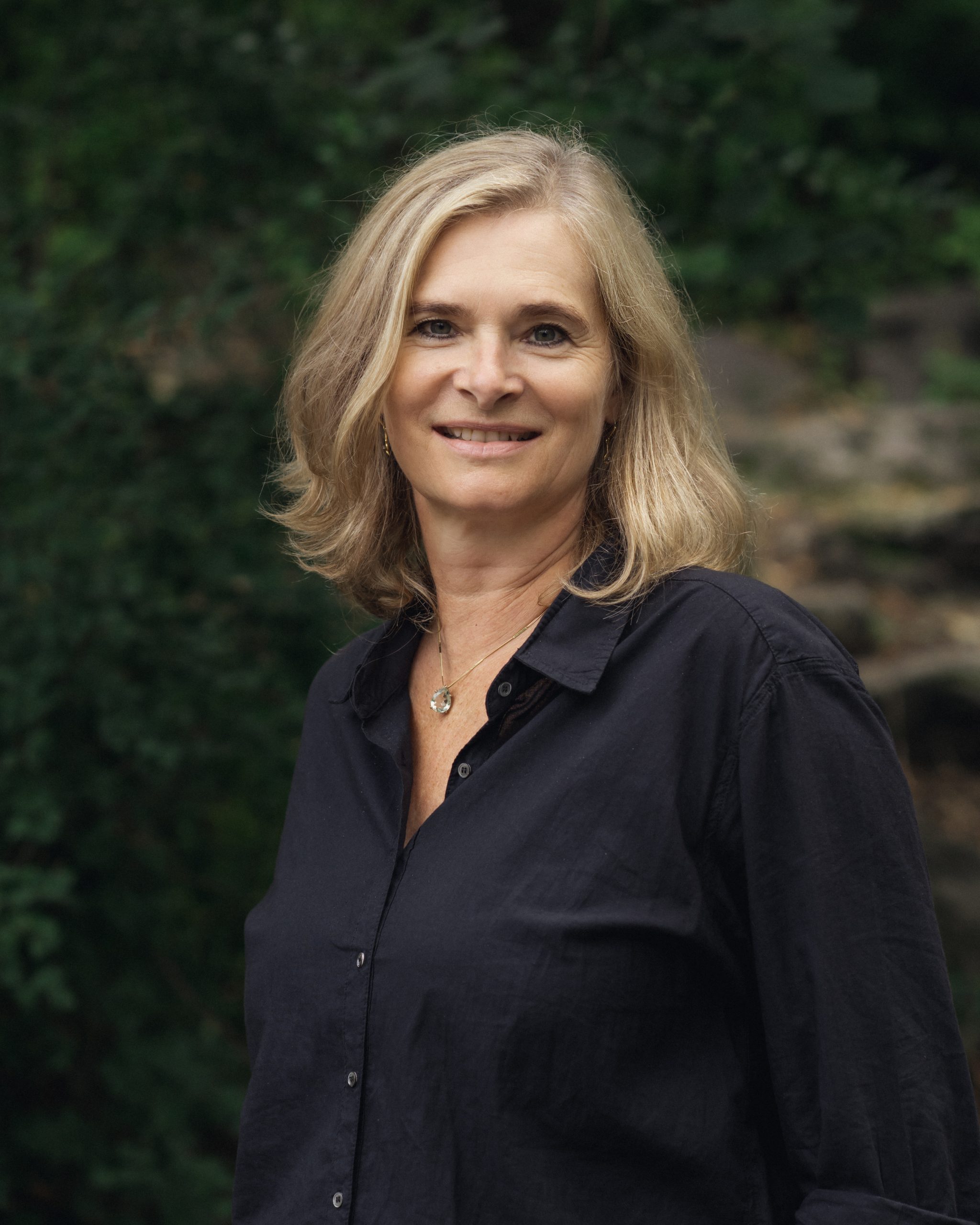 maja.hug@nagnepal.com
Zurich, Switzerland
Children and foreign cultures, that's what I burn for. In the hospital, as a pediatrician specializing in intensive care and neonatology, I care for small patients and try to do the best for their health. Traveling, always as an individual tourist, has fascinated me since my youth. I have already shared my knowledge in humanitarian medical missions in South America and Asia. On a trip, I also met Sophie Winkler, who told me with great enthusiasm about her commitment to the NAG in Nepal. When she asked me to serve on the Foundation Board in 2020, I was delighted to accept. This work combines my interests and my expertise in an ideal way, so that we can make a difference in Nepal.
Michèle Troller Wick
FINANCES
Prof. Dr. Frédéric Perrier
VICE PRESIDENT
frederic.perrier@nagnepal.com
Paris, France
As a young scientist who had enjoyed traveling in Nepal and Tibet since 1986, I had the privilege of meeting Nicole Wick-Thakuri in Boudhanath in September 1992. Impressed by her dedication and talent, I have since become a supporter of the NAG adventure with the help of friends in France, Zurich and at CERN. After moving to the University of Paris in 2004, I coordinated a research program on earthquake physics in the Himalayas until 2019, which was marked by the deadly 2015 earthquake. NAG remains my main inspiration for a better world for the underprivileged through education, development, sports, arts and humanistic science.
Rahel Bücheler
rahel.buecheler@nagnepal.com
Buchberg, Switzerland
In 2012, my honeymoon brought me to the Himalayan region and to NAG. Since then, not only does Nepal have a big place in my heart, but especially NAG and its inhabitants: the children. Once you have entered NAG, you can't get away from it, the joy of life of the children is contagious and touches you. Therefore I have remained loyal to NAG and since 2019 I am employed by NAG at 20% for the office, which is a great honor for me. Working with the team and especially for the children at NAG gives me a lot of joy and I think there is nothing more meaningful than giving children a better and safer future.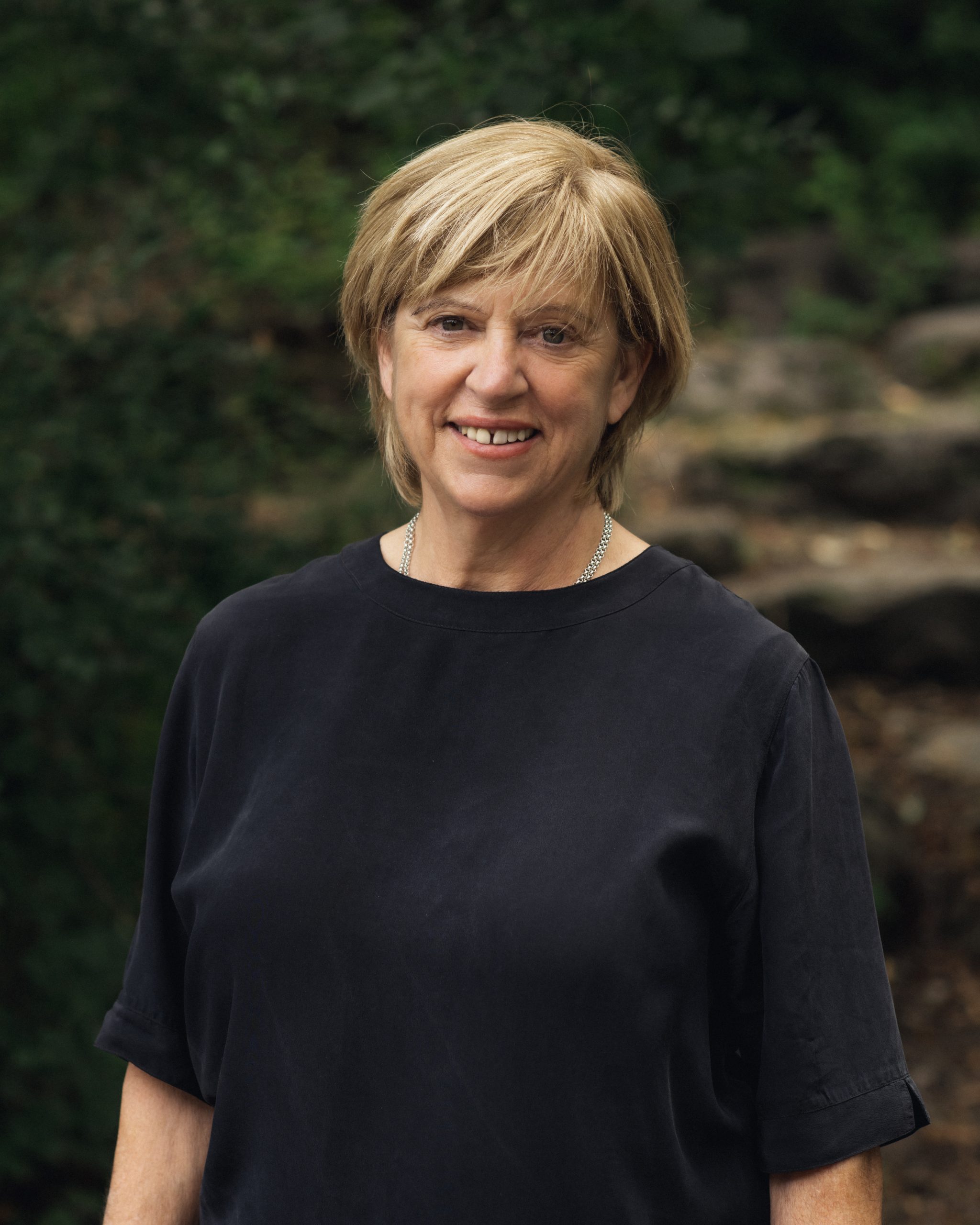 Christine Winkler
christine.winkler@nagnepal.com
Hofstetten, Switzerland
In spring 2018, I worked for the first time at NAG's annual event and spontaneously volunteered to help with other work. This is how I came to owe the donations received, which I still enjoy very much today. In the meantime, I run the office together with my colleague Rahel Bücheler. Helping the poorest and especially children makes sense. Since I was able to spend two months at NAG in spring 2019, I am more convinced than ever!